Satisfaction Guaranteed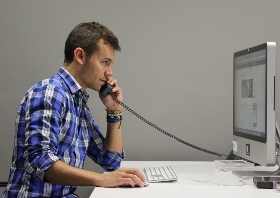 Satisfaction Guarantee
In iGrafic.com, our main goal is to offer the highest quality in our service. We get it with the best printing systems both offset and digital, a team of highly qualified professionals and the best materials.
We are quality certified to ISO 9001/2000.

With all of this, the most likely is that you are fully satisfied, but if not, we would like to know why, so that we can provide you a solution.
Contact us and we will solve it.
Or call (+34) 93 860 00 00
You can also fill out this form and we will contact you.
Thank you very much for helping us improve.